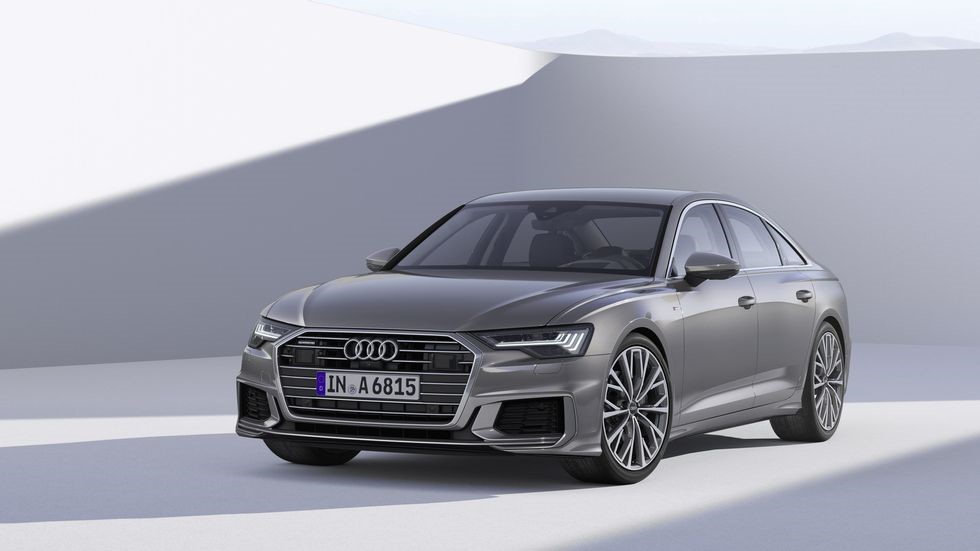 New Audi A6
Audi officially announced the new generation of the A6. The car was revealed at the Geneva Motor Show this month and it should hit the German market in June.
The 2019 model A6 might look like a facelift of the previous version, or simply a bigger A4, but it packs a ton of new technology. As we can see on the first photos the new A6 relies, both in design and the technology part, on the bigger A7 and A8 models. The front end features a massive front bumper similar to the A7 and the new HD Matrix LED lights. The rear end also features LED lights, but not connected, as many expected to see. The new A6 is 12,7 mm longer and 7.62 mm wider than its predecessor.
The interior is what differentiates it from its predecessors. Not only does it offer more passanger comfort in the back seats, it also looks luxurious. The futuristic design of the interior combines high quality materials and new technology. The "centerpiece" of the A6 dashboard is the 10,1 inch infotainment touchscreen, and right below it an 8,6 inch touchscreen on which the driver can adjust the climate settings. Along with those it also includes a 12,3 inch Virtual Cockpit digital gauges and a full-color HUD.