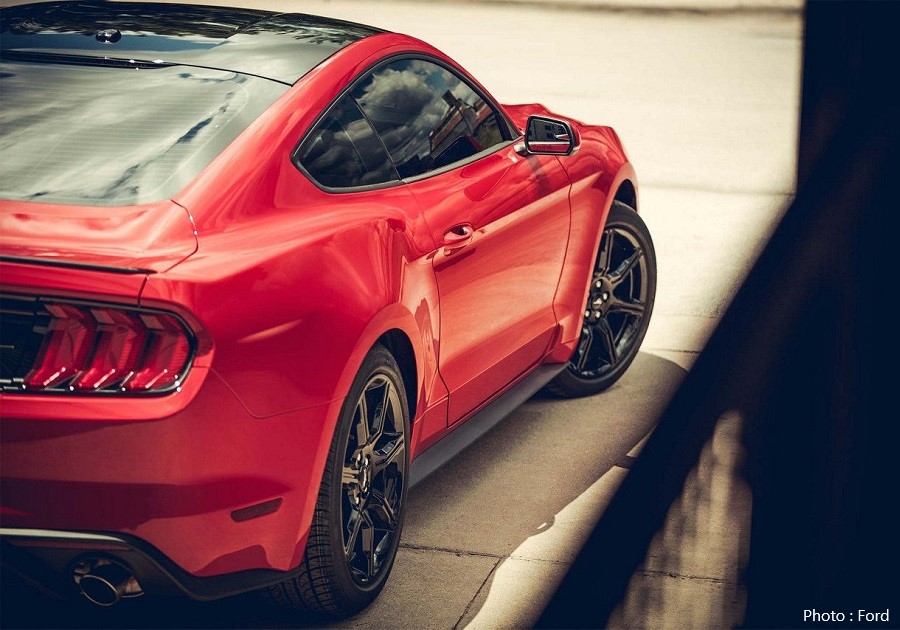 posted by admin
May 22, 2018
The 60's icon got another upgrade, check out the 2018 Ford Mustang.
A dream car for many people arround the world and the one that created a whole new class of automobiles, the pony car, piques the interest of muscle car enthusiasts again. Hate it or love it, the new Ford Mustang is here.
Same, but different? Since the 2018 Mustang is just an update and not a total redisign, it resembles the 2015 MY. The biggest difference between the two is in the seats and the interior, along with the upgraded suspension and the stronger engine. The front of the car has been facelifted, the hood profile was lowered with integrated air intakes and a revised lower grille said to improve the aerodynamics. To increase downforce and keep the front end grounded Ford added a large front splitter. As for the back, quad-tip tailpipes have been added and the bumper and diffuser have been remodelled.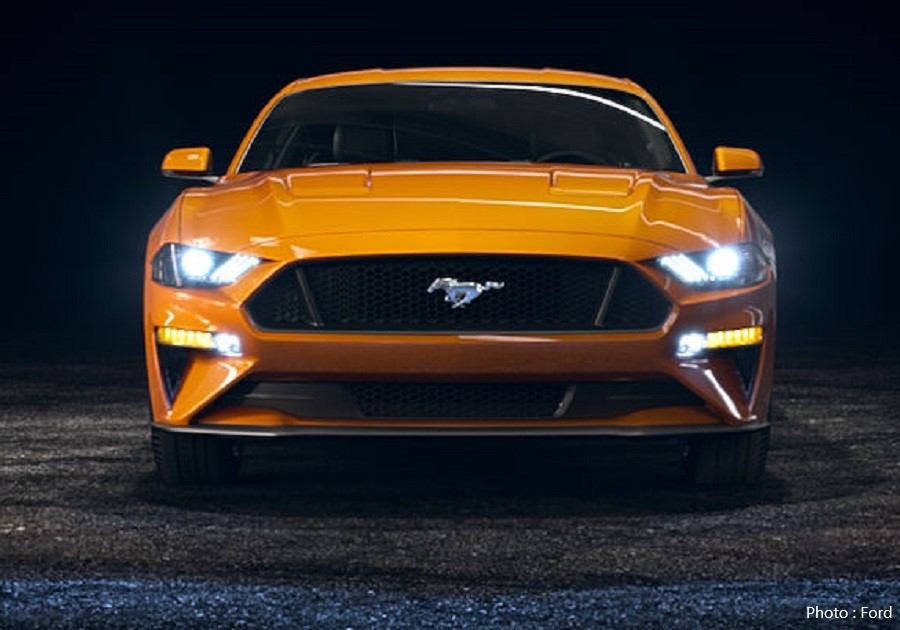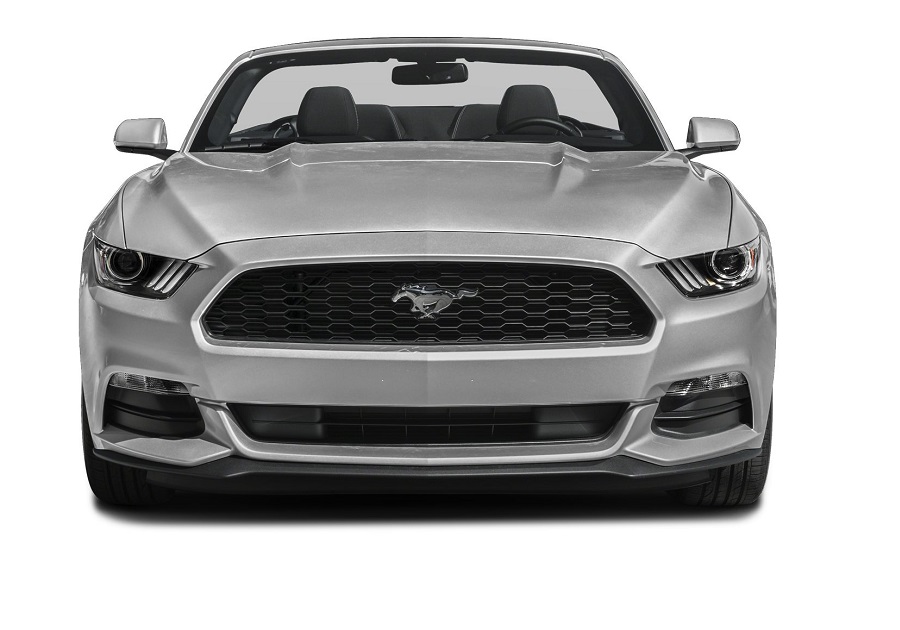 As mentioned, the interior has been updated to a more premium look with soft-touch materials and aluminum finished door handles, a costumisable 12-inch digital instrument cluster with multiple configurations to suit the driver in different scenarios and an 8-inch Ford SYNC 3 infotainment system.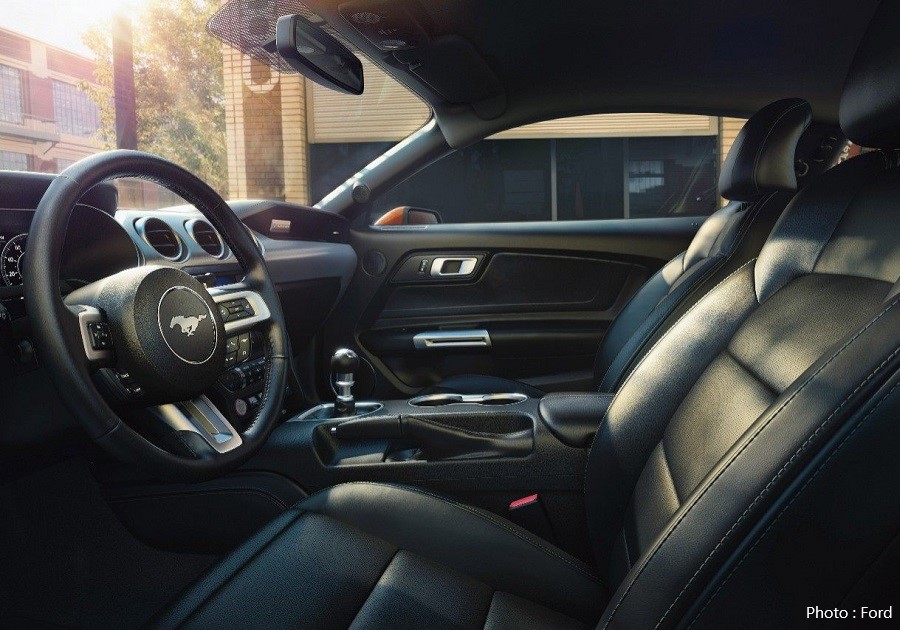 Also to commemorate the 50th anniversary of the epic car chase in the 1968 iconic film Bullitt Ford unveiled a special edition Mustang Bullitt variant at the 2018 Geneva Motor Show.