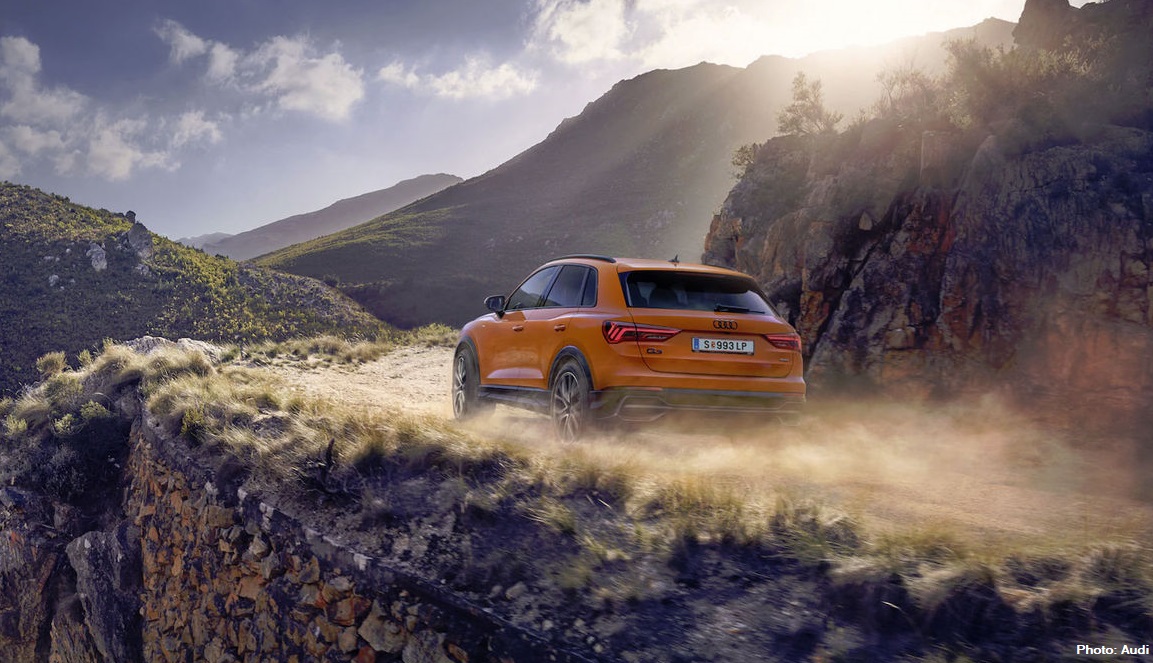 Orange shine of the new Audi Q3.
Now in its second full generation as a 2019 model year the Audi Q3 is ready to follow the massive success of the 2011 generation. For the perspective view of the sales, Audi only sold around 600,000 TT coupes and roadsters since 1998 and almost double, 1,1 million Q3's since 2011.
Just by looking at the new Q3 you can see Audi decided to stick with what's working for them. The design of the second generation Q3 won't upset its status as a crossover since it's a light update. To keep up with the modern standards, there are more angles than on the previous generation, a huge front grille, scrolling LED lights on front and rear side and so on and so on.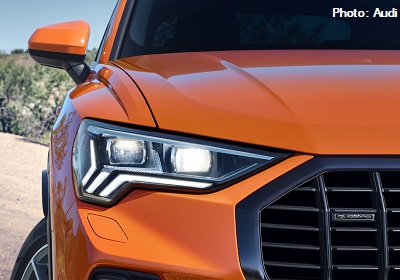 As for the interior, there is not much to say since all modern Audi's share their specific part spectrum, although, each with its own "spin" on the positioning. Along with all of that, the Virtual Cockpit is now standard, regardless of the trim.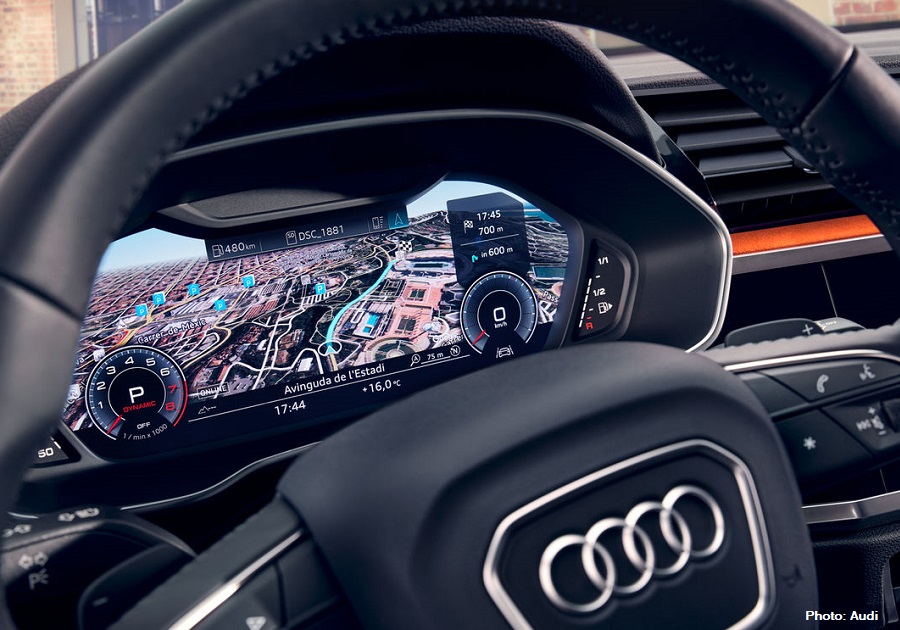 All in all if you're looking for practicality and desirability the new Q3 has both and good looks to go with it.