"Winter is coming!" – Winter 2018/2019 winter tyre tests.
As the year goes by, weather changes and from the heat of the summer we're getting near to the winter cold. The names say it all. Not all tyres are the same and as the name implies winter and summer tyres have different properties.
Winter tyres might not do well on a warm, dry racetrack, but unlike high performance standard(summer) tyres they won't be hopeless in the snow. They are designed to perform to comply with their name. Along with the extra grooves and shapes in their thread, giving them better ability to disperse water and slush, they also contain more natural rubber making them softer therefore have more grip in wet and cold conditions.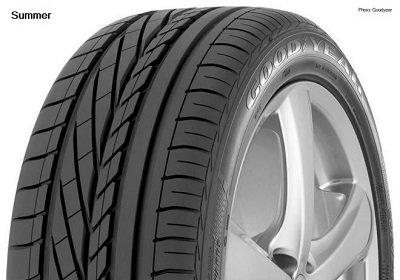 As we can see, all of the results are relatively close so it all comes to personal preference. Be it different weather conditions, fuel consumption, less noise while driving or the value of the tyre with taking the wear-price ration in account.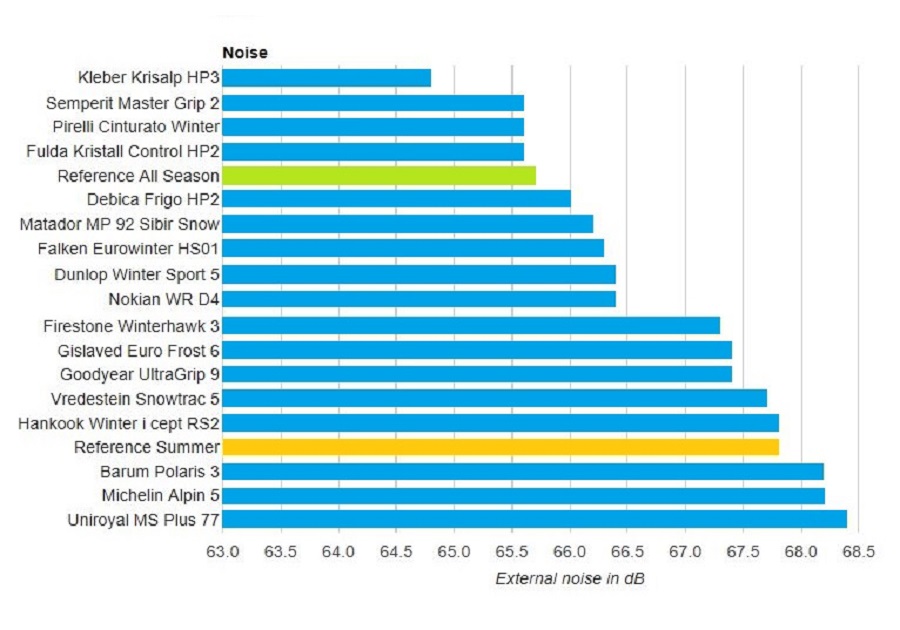 Looking at the results as a whole, Dunlop, Continental, Kleber and Fulda took top places considering they had almost no negative sides to them, Hankook, Goodyear, Debica and Nokian took the middle with minor negative sides and as always there is always the bottom of the list this year with Vredestein, Matador and Gislaved on it.