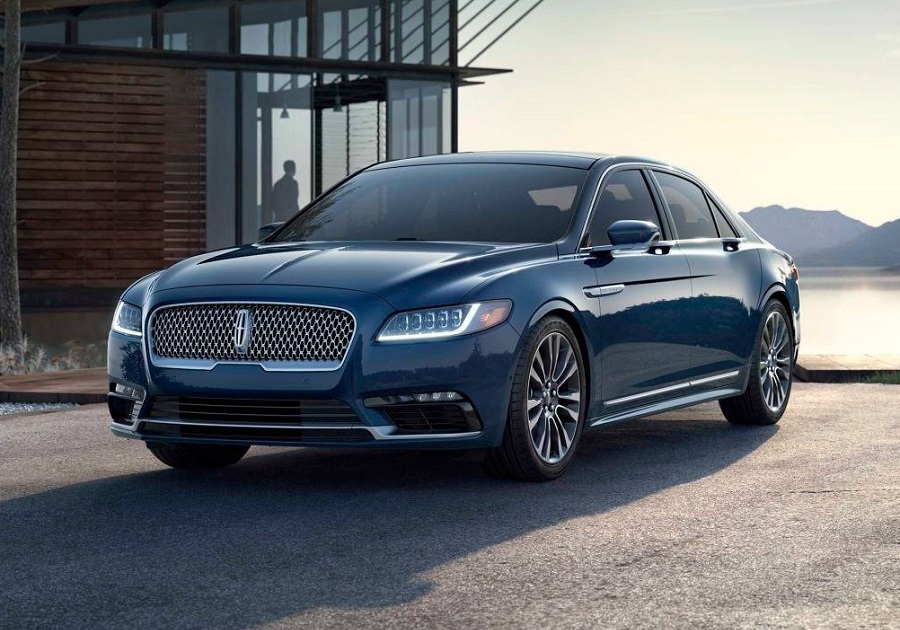 posted by admin
March 19, 2018
Lincoln Continental through the years
The Continental began life as a personal vehicle for Edsel Ford, the Ford Motor Company president in 1938. Ford wanted a car designed for his March 1939 vacation, so he commissioned a one-off design from the company Chief Stylist Eugene T. Gregorie. Gregorie used the blueprints of the Lincoln-Zephyr as a starting point and, allegedly, completed the initial sketch of a convertible with a redesigned body in an hour.
Throughout the years there have been ten generations and over twenty different updates to the car.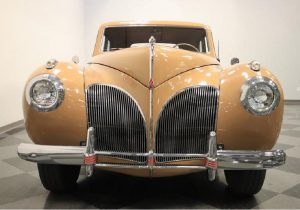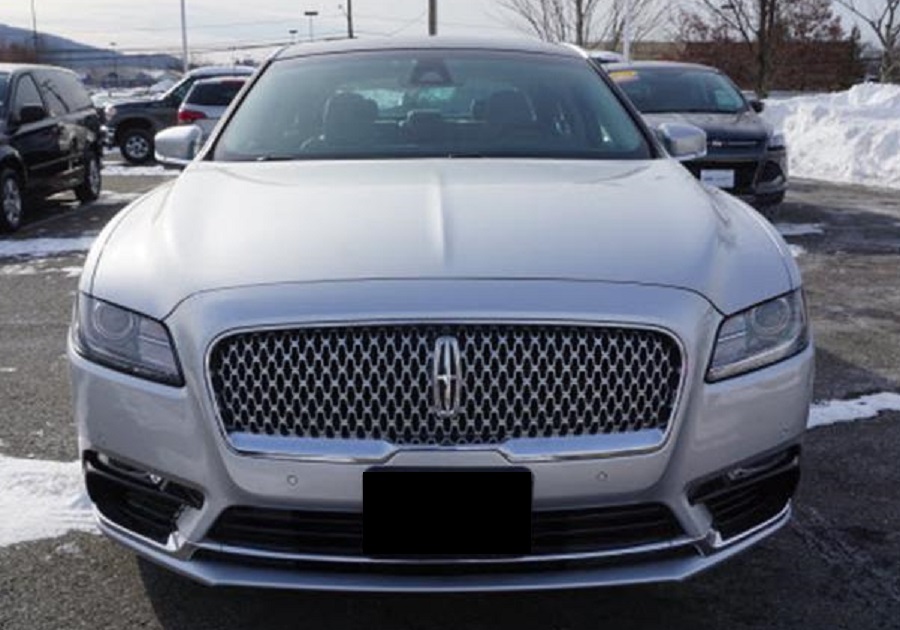 Continentals from 1939 to 1941 shared the same body design with each other, based on the Zephyr, receiving minor updates from year to year. For the 1942 model year, all Lincoln models were given up squared up fenders and a revised grille. That gave them a boxier, heavier look keeping them in current trends at the time, but perhaps a less graceful look in retrospect.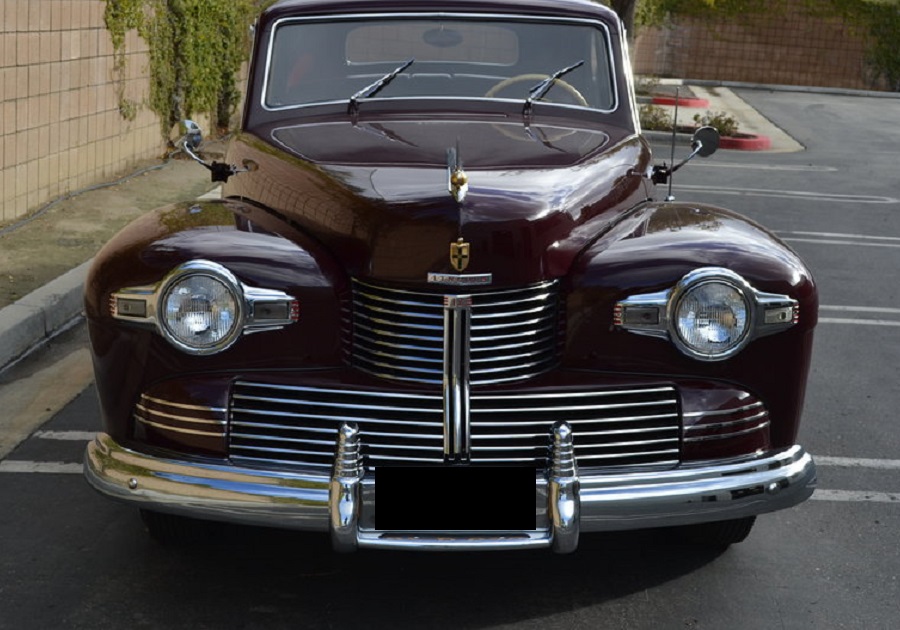 After WWII the Lincoln division of Ford returned the Continental to production as a 1946 model. Lincoln dropped the Zephyr nomenclature, so the postwar Continental was derived from the standard Lincoln. To attract buyers they refreshed the design and added a new grille. 1946 was also the year Gregorie, the Continental's designer left so the production only continued till 1948.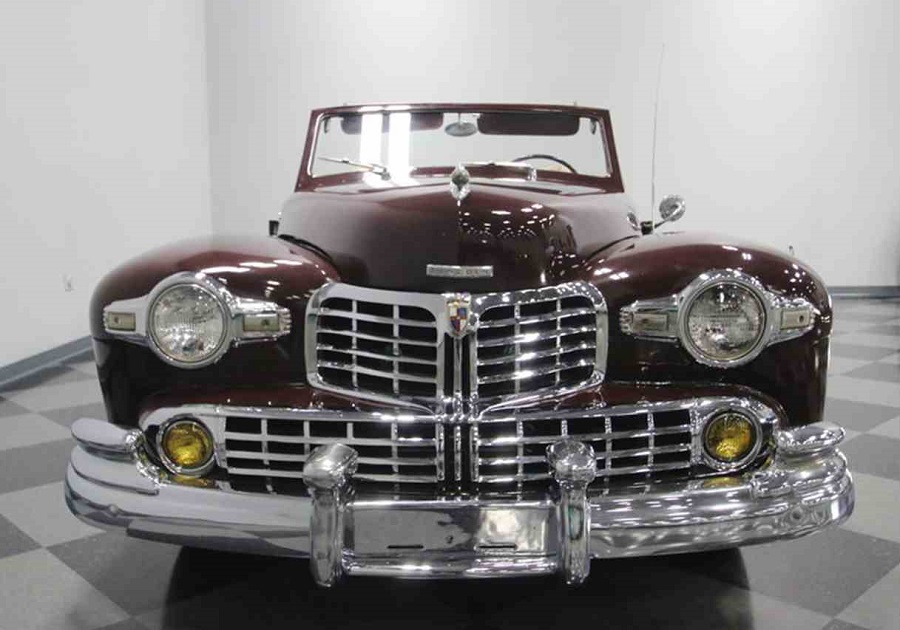 Eight years later the Continental nameplate made its return for the 1956 model year. It was at the time, the most expensive domestically-produced automobile sold in the United States. At five times the price of a Ford Costumline, the Continental Mark II rivaled a Rolls-Royce Silver Cloud in price.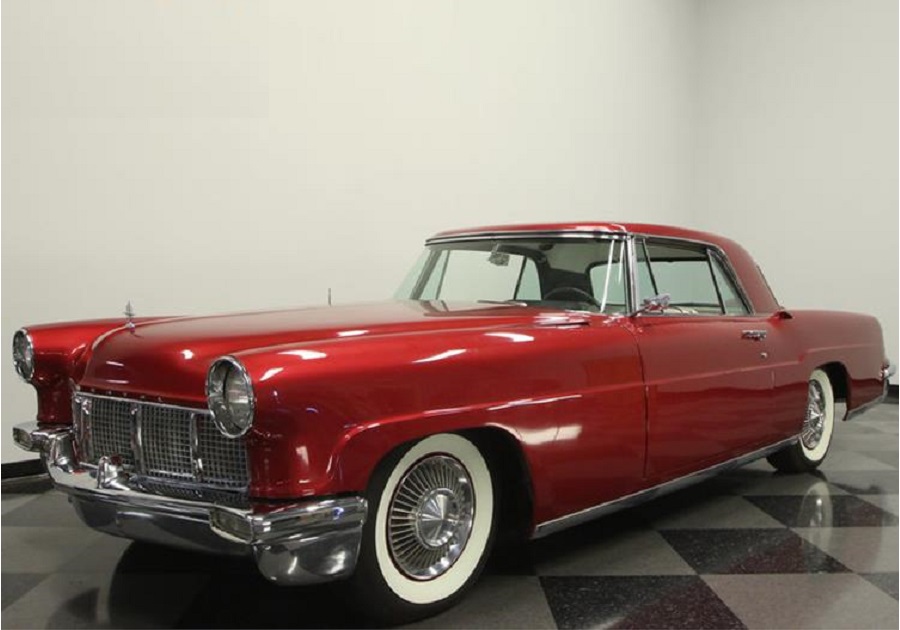 Seven generations and almost 50 years later Lincoln announced another discontinuation of the Continental in 2002. Along with declining sales, there were several factors causing it.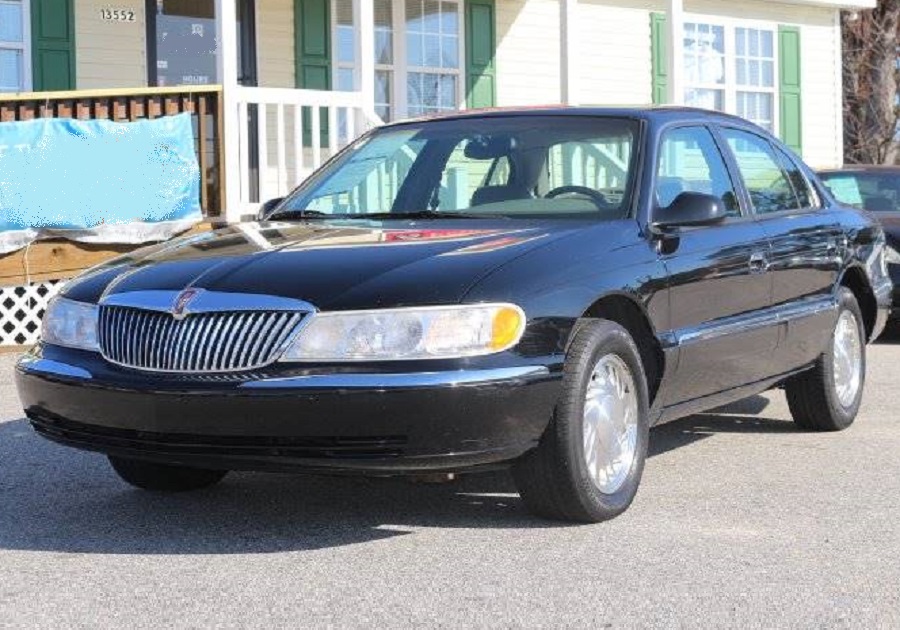 It wasn't until the fall of 2016 that the Continental made a comeback as a 2017 model. After a 15 year absence from the Lincoln model line, the tenth generation Continental was here.