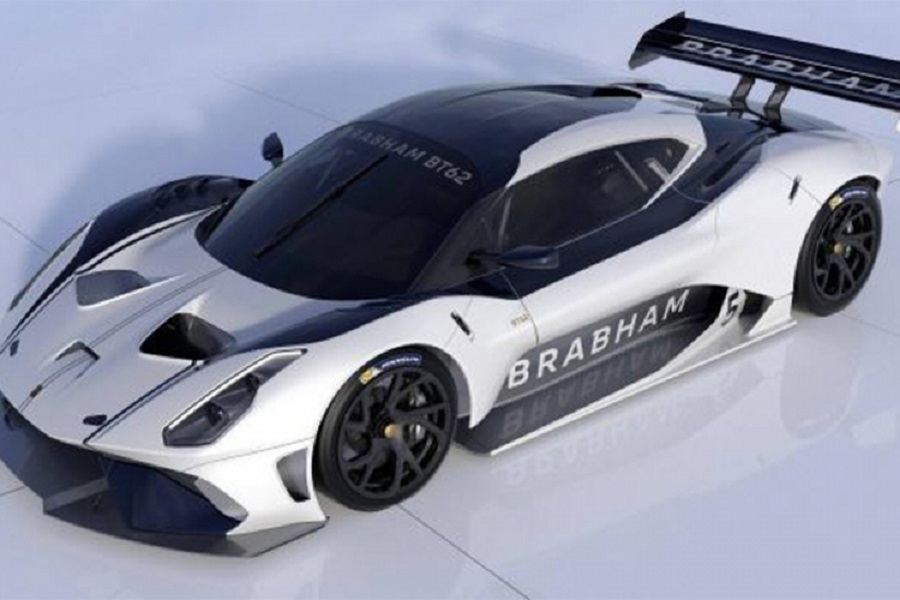 Brabham is back. Meet BT62, the 700HP Brabham supercar.
The Brabham team was founded by Jack Brabham and Ron Tauranac, who met in 1951 while both were successfully building and racing cars in their native Australia. Sir Jack Brabham, who died in 2014 is the only driver to win the F1 world championship in a car of his own construction. The team and the Brabham brand disappeared from the automotive scene in 1992, before being revived by David Brabham, Jack's son and a former F1 driver himself. David aims to honor his father's sporting heritage with the show-stopping supercar called the BT62.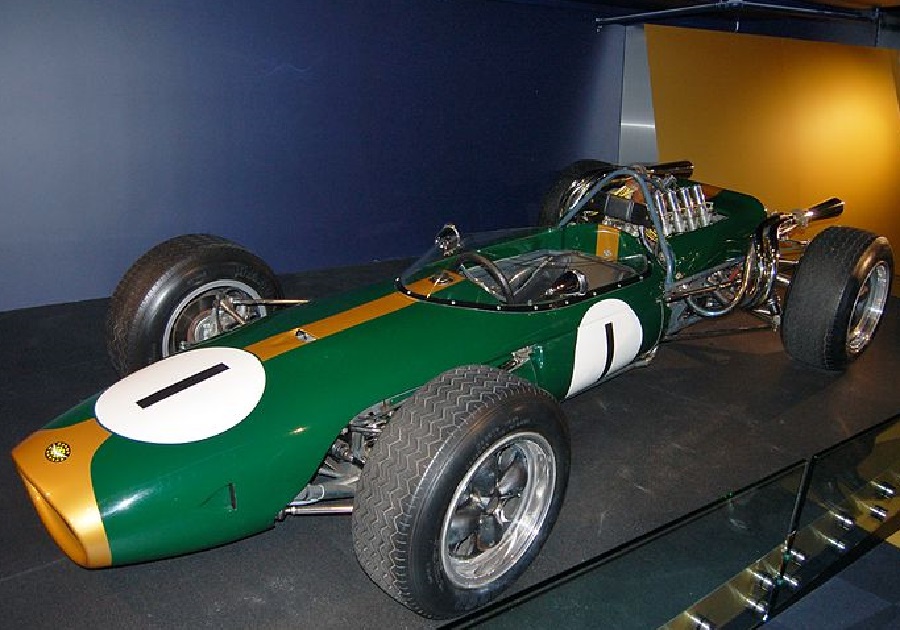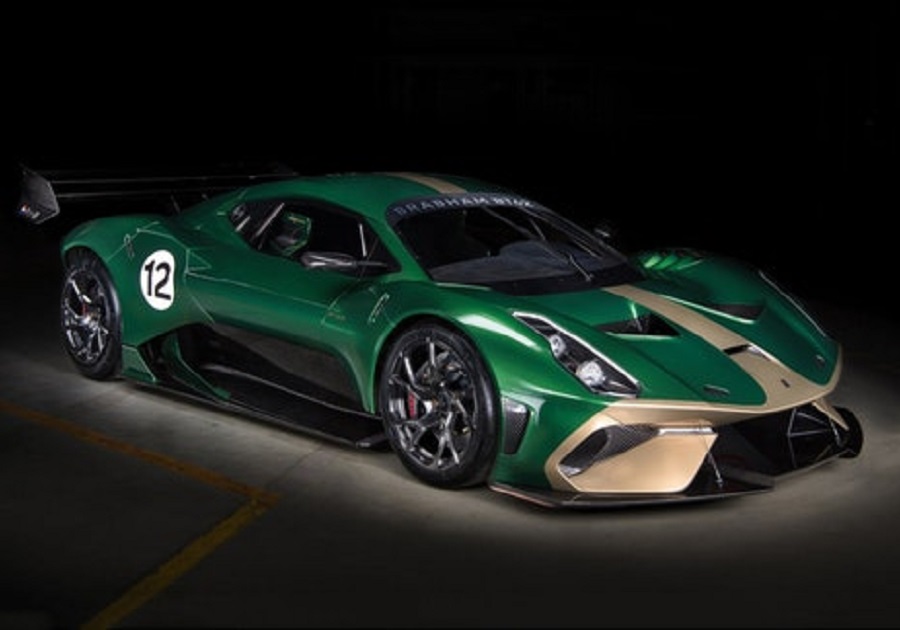 The supercar was unveiled in London, carrying the legendary "BT" initials that stand for Jack Brabham and his engeneer Ron Tauranac. It debutes in green and gold color scheme in honor of the single-seater race car driven by Jack Brabham at his 1st F1 victory, the French Grand Prix in 1966.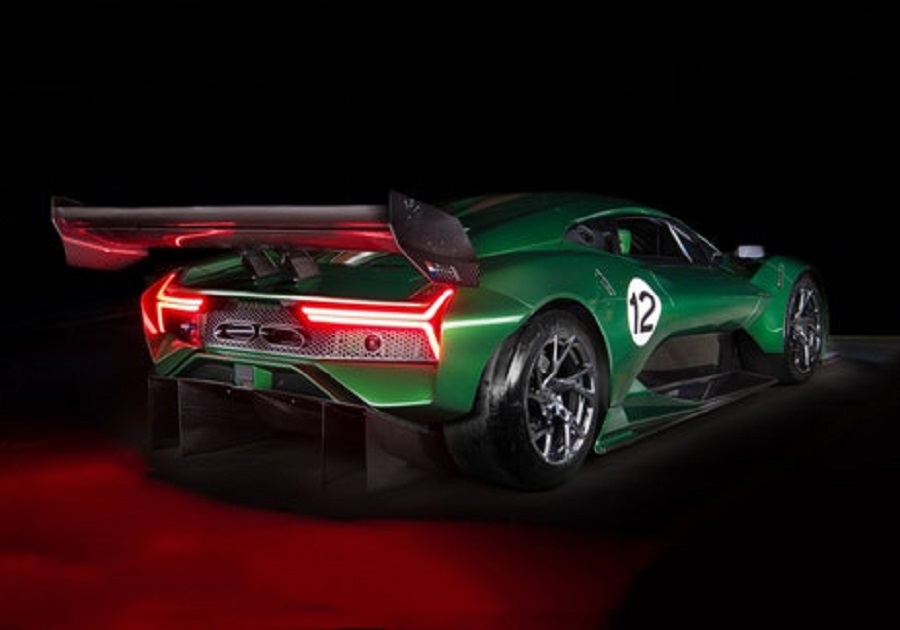 The BT62 production is limited to 70 models, and the shipments aren't expected before the end of 2018. As yet, Brabham has given no indication of performance for the BT62, but it will without doubt be able to stand firm on its own on the track. It weighs in at 972kg and has a 700HP V8 engine. The body is made of carbon fibre and has an agressive, aerodynamic shape with a big front splitter and a massive rear-wing spoiler.